Do we
need
a rug for the basement? No. Do I
want
a rug for the basement anyway? Yes! I've rationalized that a rug in our basement would be a good thing for the following reasons:
We eat dinner in the basement (in front of the tv) a lot. I always sit on the floor (classy I know). A rug would give a nice, cushy, softness to our "seating-area".
A rug would help with the wear and tear on the carpet, which takes a beating, because we spend a lot of time in this room
A rug would bring another punch of color into the space. Ensuring that our basement is fun and lively, not blah.
With those things in mind, I would like one of the following rugs, please: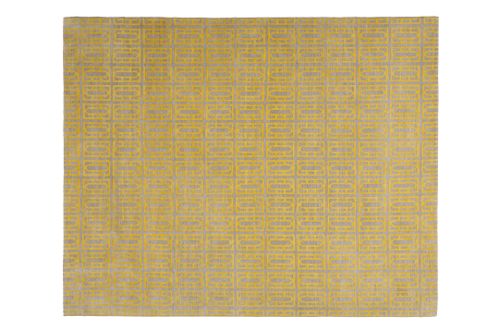 3. via
Design Within Reach
The switchback rug at CB2 (here
CB2
). I couldn't get a pick to show you guys.
Here is a pic of the basement!
Which one do you guys like best....let's pretend price doesn't matter?!